<h2 class="body-h2″>What to Consider </h2><h3 class="body-h3″>Use</h3><p>How you will be using your heart rate monitor is perhaps the most important factor. Obviously, if you want to wear it swimming, you'll need one that's waterproof, for example.</p><p>Certain exercises, like boxing and kettlebell workouts, don't work well with wrist heart rate monitors. For running, make sure your monitor doesn't get in the way of your arm movements.</p><h3 class="body-h3″>Type</h3><p>The typical heart rate monitor is a strap that goes around your lower chest and uses an electrocardiogram signal to measure your heart rate. These give the most accurate measurements and work well for most exercises. However, some people may find them uncomfortable. </p><p>The alternative is either an armband or wristband HRM. These heart rate monitors use an optical sensor to measure blood flow in your veins. These are often less accurate, especially if they shift while in use, and as previously mentioned, may not be suitable for all exercises—but they're generally less expensive and easier to wear.</p><h3 class="body-h3″>Metrics</h3><p>Depending on your fitness goals, you may want your HRM to tell you more than your heart rate. If you are in training, consider one that will measure your heart rate variability or calories burned.</p><h2 class="body-h2″>How We Selected</h2><p>We only recommend high-quality heart rate monitors that are accurate, durable, and comfortable to wear. To find the best, we read through a number of customers reviews for various heart rate monitors and consulted reporting from our Hearst colleagues at<em> Men's Health, </em>as well as reviews from <em>PCMag, CNET, </em>and<em> Sports Illustrated. </em>We then narrowed our choices to include top picks for different budgets and uses.</p>" />
Skip to Content
Gear-obsessed editors choose every product we review. We may earn commission if you buy from a link. Why Trust Us?
Advertisement – Continue Reading Below
Advertisement – Continue Reading Below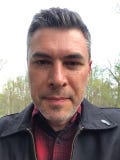 Stephen Slaybaugh is a writer and editor with more than 25 years of experience. He specializes in covering consumer tech, and in addition to Popular Mechanics, has written for such publications as Digital Trends, DealNews, and TechRadar. He is also a published music writer and has contributed to Paste, The Village Voice, and The Big Takeover, among others. Stephen holds an MA in Digital Media from London Metropolitan University and in his free time publishes a music webzine, The Agit Reader.
Watch Next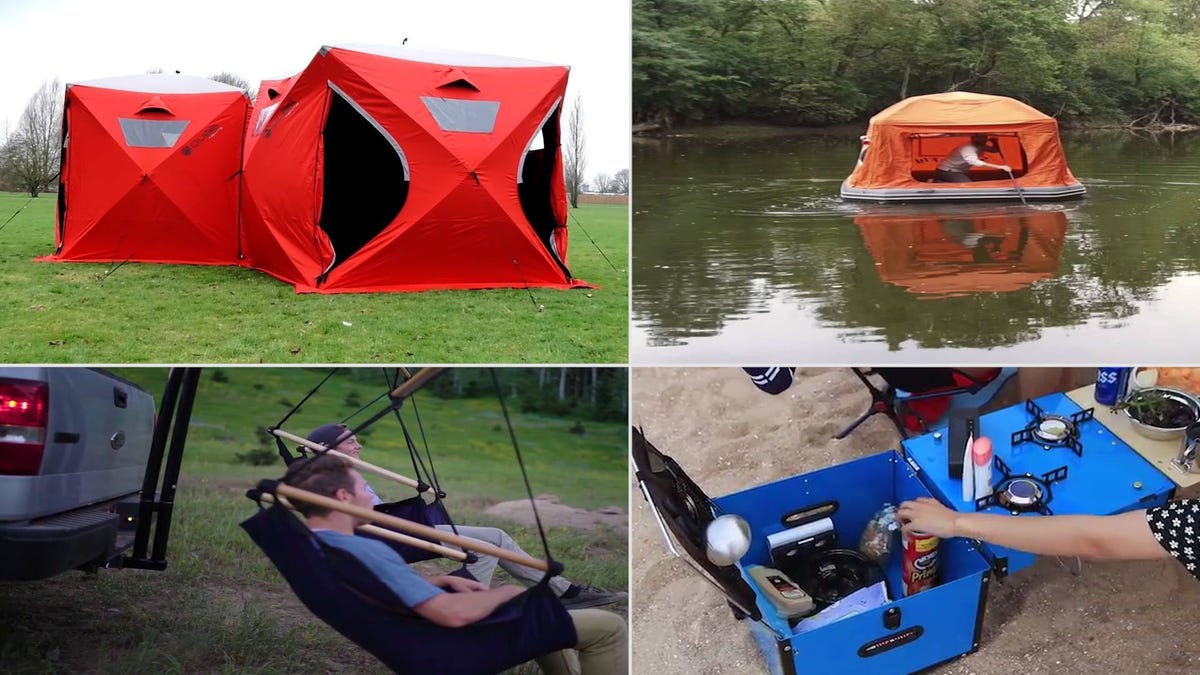 Advertisement – Continue Reading Below
Advertisement – Continue Reading Below
Related Posts