North Dakota's Department of Health and Human Services says state residents should consider a "back to the basics" health focus as the COVID-19 threat wanes.
The pandemic national emergency and the public health emergency recently ended, and the World Health Organization says COVID-19 no longer qualifies as a global emergency.
State Health Officer Dr. Nizar Wehbi said it's a good time to focus on things such as early intervention and preventative health screenings, as well as programs and services that are available to support health and well-being.
"During the pandemic, many of us were deferring a lot of the medical need and preventative care," he said. "So now it is time to go back and seek annual checkups with providers; preventative health screenings, whether it's immunization, whether it is mammograms or other health screenings, are all really important in detection of these diseases or ailments, at fairly early stages, as well as adopting healthy lifestyles and behaviors."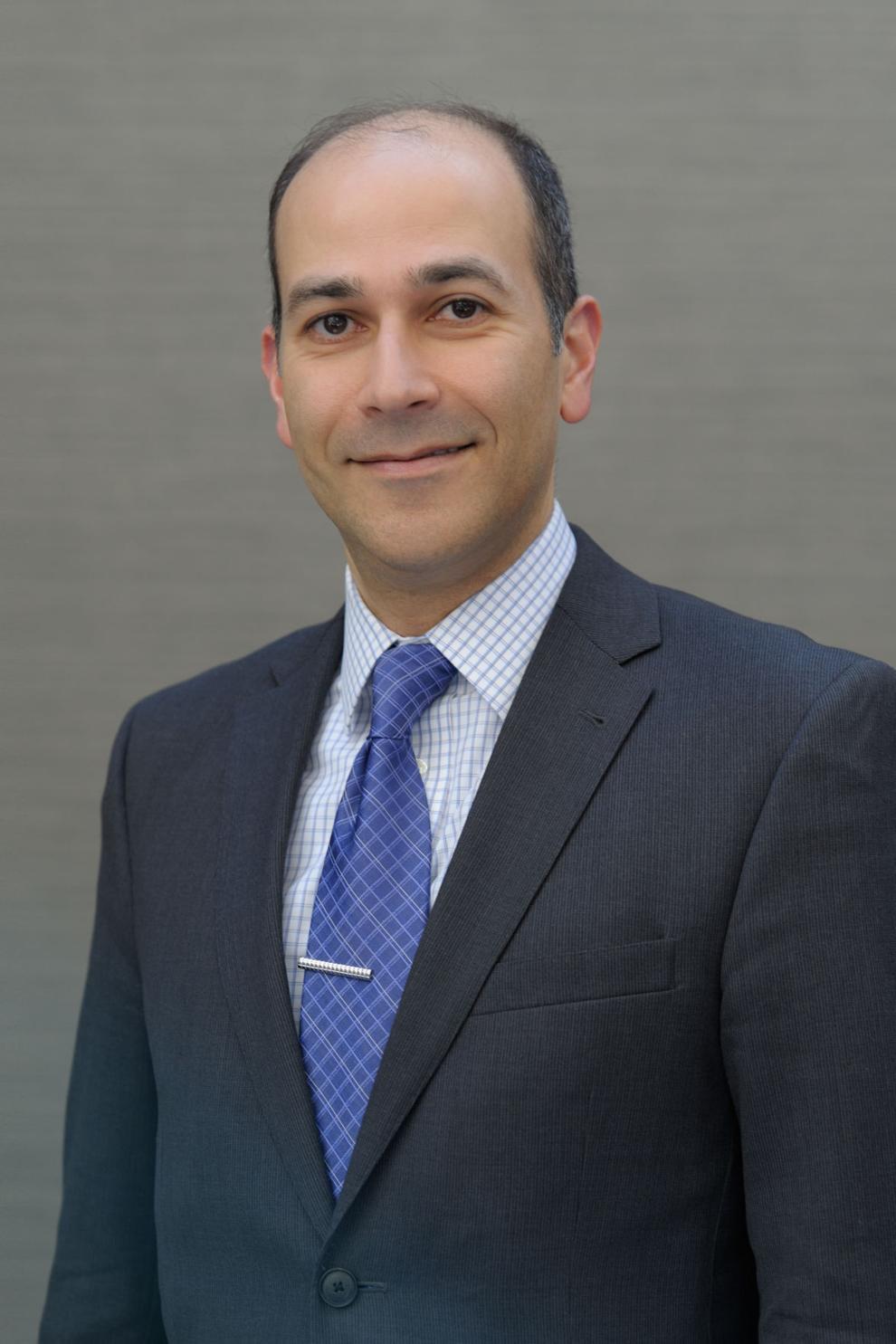 The biggest health concerns impacting North Dakotans include heart disease, diabetes, obesity, cancers, declining childhood immunization rates, substance abuse disorder, untreated mental health needs and suicide, according to Wehbi.
"We are encouraging North Dakotans to get back to the basics, using health strategies that work to maintain and improve health and well-being, prevent disease and illness, and promote early diagnosis and treatment," he said. "These include making time for annual checkups with your health care provider, getting preventive health screenings and standard immunizations and adopting healthy lifestyles and behaviors such as exercising more, eating healthier meals, getting good sleep, avoiding or seeking help to stop misuse of tobacco and other substances, and seeking support and treatment for behavioral health needs."
The pandemic changed the way HHS provided some services. Some changes were temporary but others continue. For example, Medicaid continues to pay for services provided by telehealth, and senior nutrition program meal participants are still be able to access the popular grab-and-go meals, in addition to in-person dining and home-delivered meals.
Other safety net services and crisis help also remain available, such as the Supplemental Nutrition Assistance Program, Women Infants and Children program, heating and cooling assistance, child care assistance, and Women's Way breast and cervical cancer screening. More information is at hhs.nd.gov.
Related Posts